Holidays are Coming
1 mins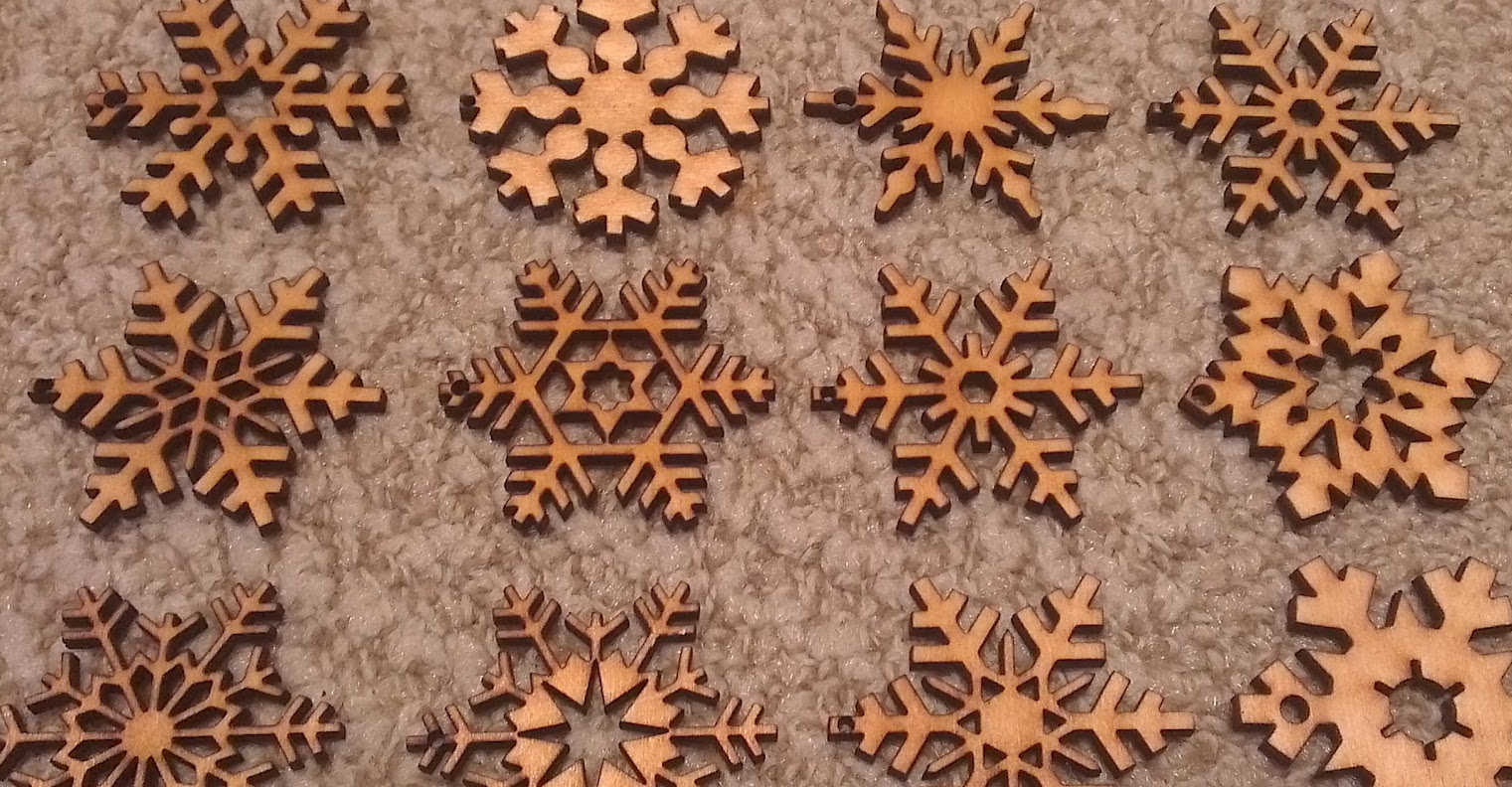 As the holidays draw closer, The mind starts thinking about Christmas presents.  As always, I get the idea in my head that I can make some nice things for presents and this year I have easy access to a  laser cutter!
On Wednesday I tried out some snowflake designs, about 45mm wide.   The results are pretty good I think: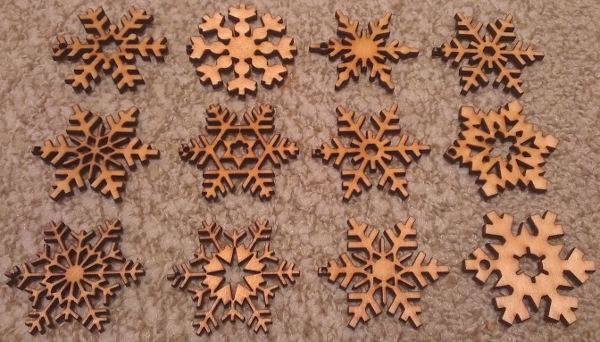 Some of the thread holes are a little too big, so when I sanded them some of the more fragile parts broke off, but they look really good!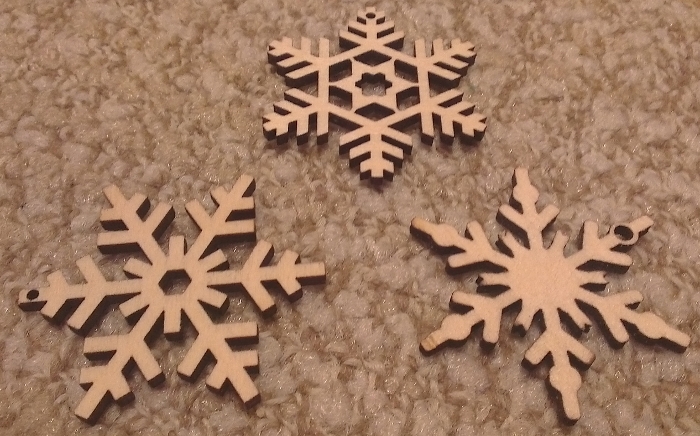 I've changed a few of them around, and I'm going to cut them again on Wednesday.  After that I need to re-arrange them for easier cutting in bulk for presents.